Mid Cape Discount Oil delivers high-quality heating oil at low prices to homes throughout the lower part of Cape Cod. If your town is listed below, order your fuel today in seconds with our online ordering option!
Mid Cape Discount Oil: Providing Discount Oil Delivery to the Following Cape Cod Towns:
If you have a question for us, or if your town is not listed above but you'd like to see if we will deliver to your home, simply contact us here.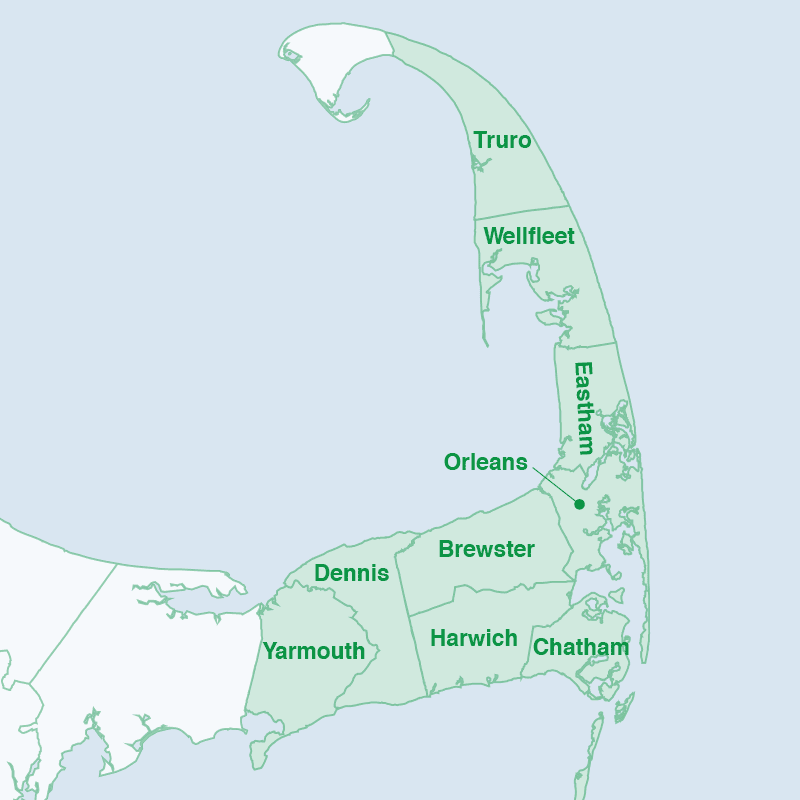 ---
Get Fast Oil Delivery at the LOWEST Possible Price
When you select Mid Cape as your discount heating oil provider in Cape Cod, you're making the best possible choice for your wallet and your home heating, especially during the cold winter months here in Massachusetts. Because our business model focuses solely on deliveries and is conducted conveniently online, we can provide you fuel at the best possible prices with shorter wait times. That means you'll get the heating oil you want, right when you need it. Click here to order fuel now!